Beauvais Airport (BVA)
Find useful information about Beauvais Airport: Arrivals, Departures, Terminal information, Parking, Car rental, Transport, Accommodation, Amenities and Services, among other information about Paris-Beauvais Airport (BVA). Plan your travel to BVA Airport with the information provided in this guide.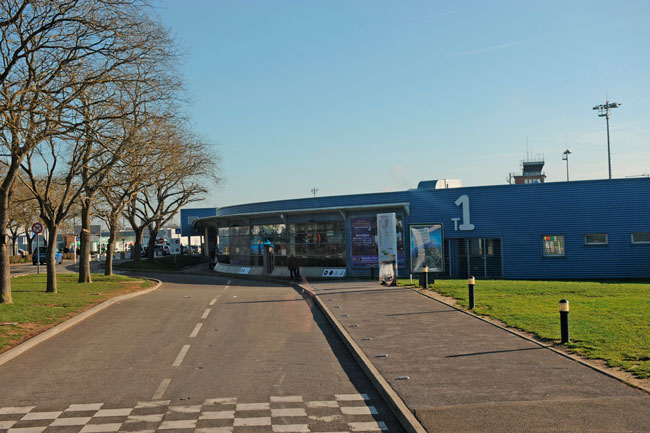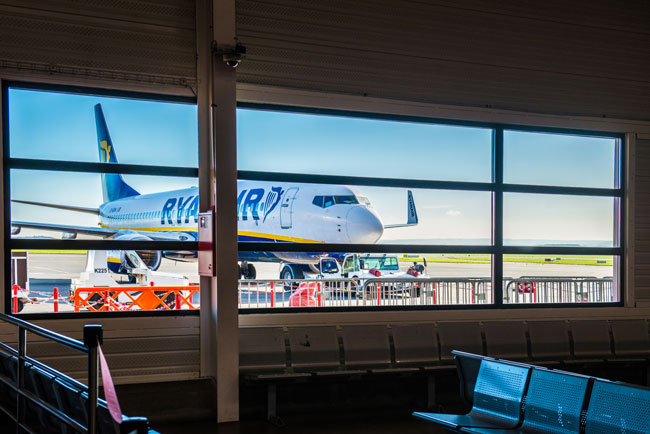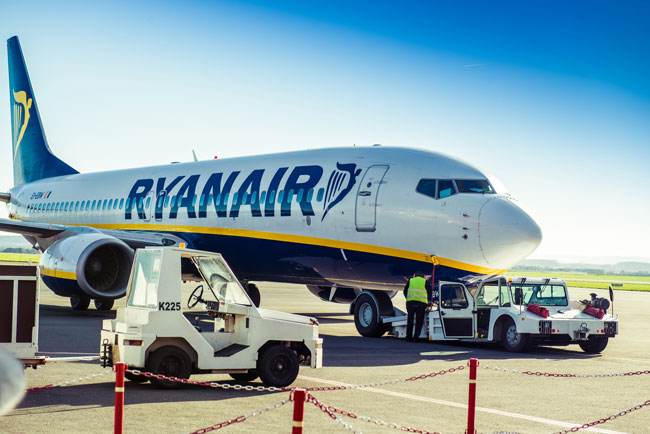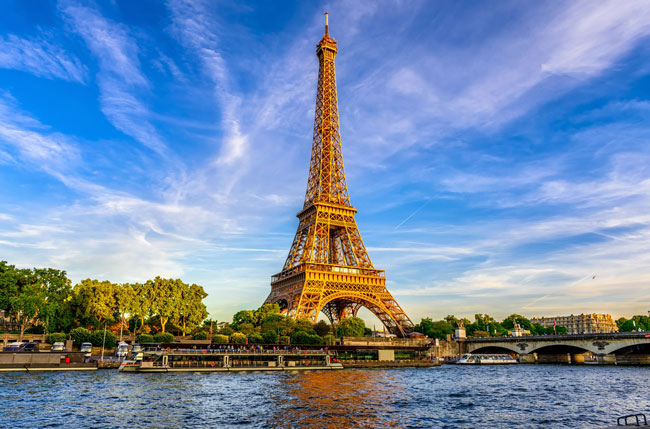 Paris Beauvais-Tille Airport (IATA: BVA, ICAO: LFOB), in French Aéroport de Beauvais-Tillé, branded as Paris-Beauvais Airport, is one of the three international airports serving Paris, the capital of France.
Beauvais Airport is located in Tille commune, Picardy region, close to the municipality of Beauvais, 85 km (53 miles) north-northwest of Paris. BVA Airport is mainly served by Ryanair and Wizz Air low-cost carriers. Beauvais Airport is a focus city for Ryanair.
Paris-Beauvais Airport registered 3,982,464 passengers in 2019.
In 2020, due to coronavrius crisis, Beauvais Airport only handled 1,258,180 passengers.
During 2021, a total of 2,066,899 passengers were registered at BVA Airport.
Paris-Beauvais Airport consists of two passenger terminals:
Terminal 1
Terminal 2
Beauvais Airport is equipped with the following services:

- Toilets
- Wi-Fi
- Airport Reception
- Lost and Found
- Baggage Service
- ATMs
- Baby changing rooms
- Parking payment machines
- Airline counters
- PRM Facilities
- Telephone charging stations
- Vending machines
- Shops
- Duty Free
- Restaurants and cafés
- Hotels
- VAT Refund
- Internet terminals
- Tripperty
Contact
Address: Route de l'Aéroport, 60000 Tillé, FRANCE
Phone: +33 (0) 9 77 40 24 20
Paris-Beauvais Airport is equipped with the following means of transportation:

Bus: Shuttles, buses and coaches are available at BVA Airport to directly transfer to Paris and other destinations.
See more information


Taxi: Travel from BVA Airport to Paris in around 60-90 minutes by taxi.
Train: There isn't direct connection between Beauvais Airport and Paris, but you can get to the closest train station by bus, taxi or transfer.
Metro: Once at Paris Porte Maillot, you can take either Metro or RER.
See more information

Car hire: Why don't your hire a car at Beauvais Airport? Check our search engine for further details!
See more information
Transfers: If you wish to transfer from and to Beauvais Airport on your own, you can book a transfer.
About Paris
Paris is the largest city, capital of France, and one of the world's top tourist destinations.

It is home of the most visited art museum in the world, the Louvre, and of some of the most recognized monuments worldwide such as the Eiffel Tower, Norte Dame Cathedral, Montmartre Basilica of Sacré-Coeur and Arc de Triomphe. The city is also home of UNESCO Heritage Sites such as the Palace of Versailles, Palace of Fontainebleau, Provins and the banks of the Seine from Pont de Sully to Pont d'Iéna.
Did you know you can get to Disneyland Paris from Beauvais Airport?